Writers Add Their Thoughts
-- Barbara,  Bardonia, N.Y.  "I just need to write . It's a part of me."
-- Mary,  San Bernadino Ca.  "I don't know.  I just write."
-- Paul, Las Vegas  " Writing gives me a way to do something more with my business and feel productive at the same time."

-- Ben, E. Wenatchee, Wa.  " I heard a story that cried out to be told."
-- Marjorie, Newark, N.J.   "Writing is therapeutic.  I can write what I feel, even when I can't say it."     

-- Becky, Toronto, Canada.    "When I write I feel free."
-- Evan, New York, N.Y.   " Get all kinds of weird thoughts and i turn them into really neat stories."
-- Robert, Nyack, N.Y. "Stories express my inner needs. When someone reads them, they know me better."
-- Mary, San Jose , Ca.  "I want to write because lovely imaginings flit past me during the day.  I want to capture them and share some of them. Plus, it's nice to work at something that allows me creativity, quirks, and fun. "


-- Mary, St. Louis, Mo "I have a passion for reading good literature (and a good bit of schlock lit. too) and writing gives me an opportunity to see my ideas come alive on the  page. (This is more of a goal as most of my writing so far has been self-expressive. I want to write more, but have never been able to express my ideas clearly, to make the words clearly convey what I mean. Never got to  trying to create a character.) I find writing helps me to express my inner feelings about life and the world around me. Writing is a creative activity I enjoy.
"Your Satisfaction Is Our Number One Concern"
If you have any questions, or comments, about our products, service,
delivery or website operation, we would love to hear from you.
Simply send us an emaill and our customer care representative
will get back to with an answer, A.S.A.P..
And, remember that we have a 100%
product guarantee on all our products.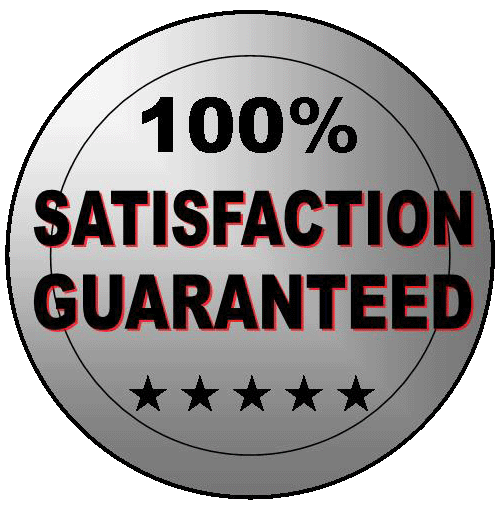 Thank You For Considering

for your writing or publishing needs!