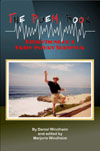 Welcome To
Golden Quill Press

Golden Quill Press is a Small Press and a Cooperative Publishing House that enables writers to maintain full control of their work but unlike self publishing, writers benefit from the knowledge of our authors and staff of editors and from our experience as an established small press. Golden Quill Press can provide the writer with as much or as little assistance as may be needed to design, print, publish and market a writer's book
.Golden Quill Press Is Proud Of The Books That We Publish XXXXXXXXXAnd, The Books That We Market. XXXXXXXXXXXX " DON'T DELAY. YOUR FUTURE AS A PUBLISHED AUTHOR BEGINS TODAY!"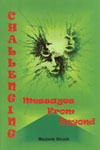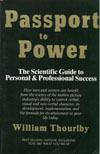 15

YEARS HELPING WRITERS BECOME PUBLISHED AUTHORS

From an idea...
to your Finished Story
"Your Complete Guide To Professional Writing"
<![if !vml]>
<![endif]>

P.O. Box 83 Troutville. VA 24175
540 254-3183

Serving the needs of creative and business writers…
from an idea to a finished product -- as much, or as little, as you need.
Home
-
About Us
-
Services
-
Writer's Tips
-
Publishing
-
Bookstore
-
Links
-
Contact Us
Copyright 2010 Golden Quill Press